Prices for a private jet flight start as low as 2,500
€/hour up to 10,000€/hour, depending on your aircraft size.
Direct Flights to and from Your Destination: This reduces the amount of time you spend waiting for flights or standing in a security line.
Choice of Aircraft: During private jet charter for groups, you get to choose which aircraft you want to fly on based on your budget and the size of your group. Choices range from budget-friendly to VIP aircraft configurations.
Exclusive Use: Don't share your flight with anyone else! Group private jet charter allows you to be the only people on the jet for your meeting or celebration.
Catering: In-flight catering ensures you won't arrive at your destination hungry.
Continuous Support: During your flight, our team will provide ongoing support and logistics for a more streamlined experience.
Gunayydin's unparalleled attention to service detail takes your private jet flying experience to new heights — whether through our mobile app, personal connections with our trusted Aviation Advisors, well-appointed cabins supported by an experienced crew, or curated Member Benefits beyond the jet.
With our group-owned fleet, Gunayydin provides a private and safe way to travel in uncertain times — with the assurance of our operational excellence, exemplary safety record, and exacting cleanliness standards. Avoid the crowds and ensure privacy and discretion.
The Gunayydin Experience allows business and leisure travelers to make the most of their time in the air and on the ground. With global route coverage, Gunayydin offers convenience, dependability, and efficiency — from booking to landing.
We understand your journey doesn't end with the flight itself. Gunayydin will take care of every aspect of your travel including car service, catering, or bagging assistance, to ensure you have a seamless trip.
GULFSTREAM G650
Ultra-Long-Range Aircraft
The G650ER holds the record for the farthest fastest flight in business aviation history.
Passengers
12
Max. Performance Range
11263 KM
Endurance
16 HRS
EMBRAER LEGACY 500
Mid-Size Cabin Aircraft
The Embraer Legacy 450/500 and Praetor 500/600 are a family of mid-size and super mid-size business jets built by Brazilian aircraft manufacturer Embraer.
Passengers
8
Max. Performance Range
5793 KM
Endurance
6 HRS
EMBRAER PRAETOR 500
Super-Mid-Size Cabin Aircraft
The Embraer is a super mid-size jet that has a range of 4,436nm. They started production in 2018 and there have been approximately 14 aircraft produced.
Passengers
9
Max. Performance Range
7441 KM
Endurance
8 HRS
CESSNA CITATION CJ4
Super-Mid-Size Cabin Aircraft
The reimagined CESSNA CITATION CJ4 Gen2 jet elevates your travel experience from the moment you step on board. The amenities you'll discover range from eye-catching to productivity-enhancing with COOL VIEW skylights, upgraded seating, and a wireless cabin management system giving you instant control of lighting, window shades, and cabin temperature.
Passengers
10
Max. Performance Range
4009 KM
Endurance
3.5 HRS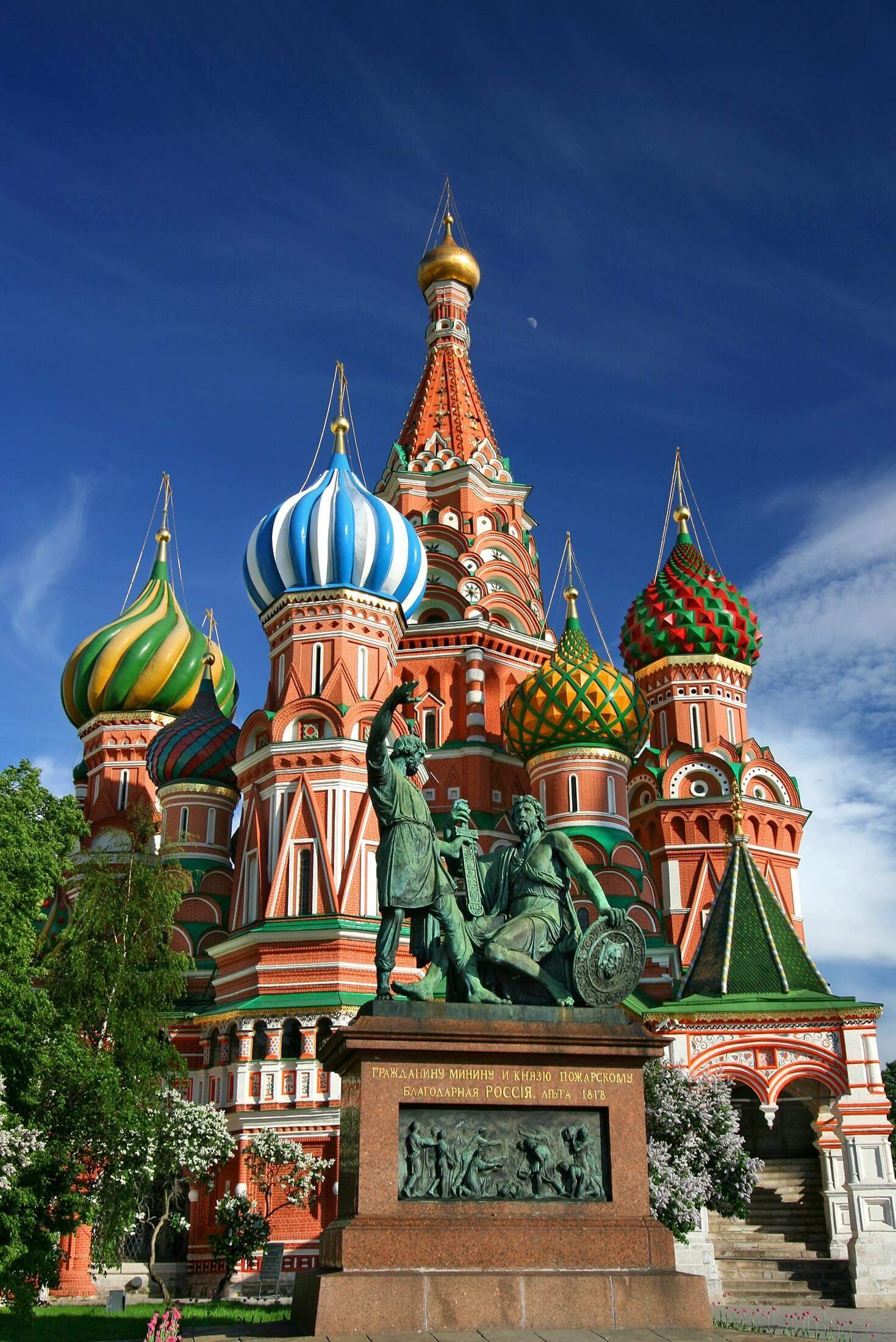 Dubai - Moscow
from €25,000*
Dubai - Maldives
from $40,000*
Dubai - London
from €44,000*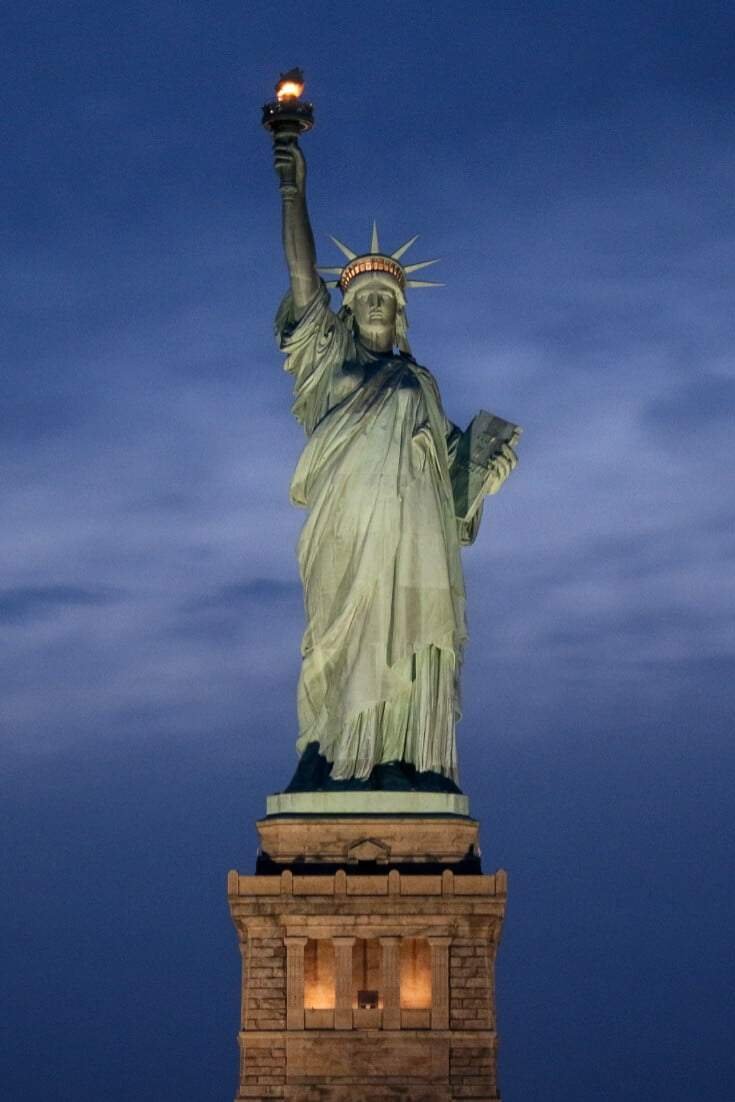 Dubai - New York
from €115,000*
Dubai - Munich
from €30,000*
Dubai - Warsaw
from €30,000*
Dubai - Sydney
from €170,000*
Dubai - Seoul
from €80,000*
Abu Dhabi - Seoul
from €80,000*
* Prices are estimates only and are not to be considered final under any circumstances. These prices were calculated based on previous trips. Please contact our office for accurate prices at +971 586882327 or email
bookings@gunayydin.com